New Zealand's Best Promotional Products Online
PromotionsOnly New Zealand is a leading supplier of promotional products and corporate gifts. We have competitive online pricing on a collection of over a thousand custom branded products which ensures you will find exactly what you're looking for.
PromotionsOnly is a leading supplier of promotional products & corporate gifts to New Zealand's business world.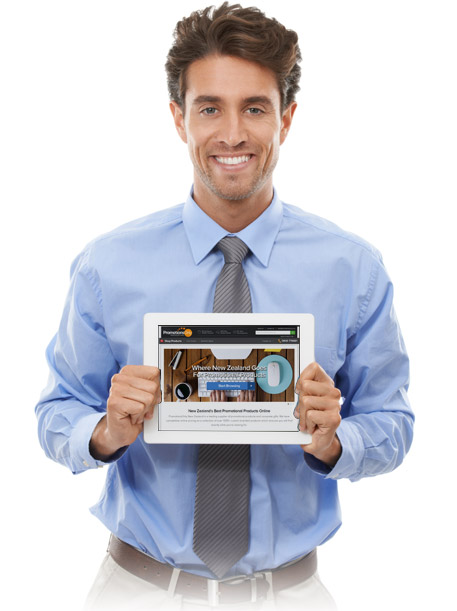 Popular Promotional Products
Our experience in the promotional industry has helped us identify some pretty common trends.
Here's our top 8 most popular products!
Our mobile friendly site has a collection of brandable products available at the touch of your finger.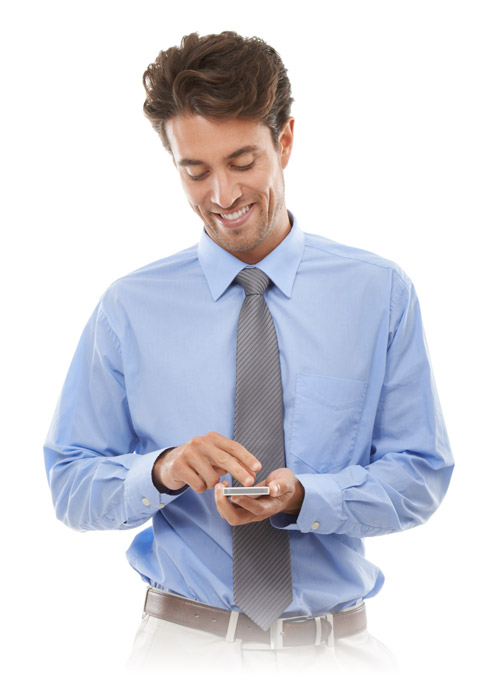 Latest Promotional Merchandise
Click here for a complete list of our most recently added products.
With our 20+ years total experience and thousands of completed jobs, you won't be disappointed with our results.