ID Products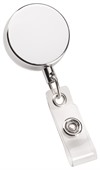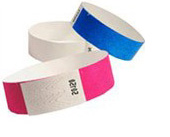 Choose a personalised ID product and badge holder to make identification easier while getting your brand seen.
ID and swipe cards have become a fact of life for most of today's workforce, so why not take this opportunity to get your brand seen while providing an indispensable business accessory?
PromotionsOnly NZ can custom brand any of our badge and ID card holders with your company name and logo for a low cost but effective way of getting your band seen while providing added utility for your customers.
Some Popular ID Products
Colour Dot Retractable Badge Holders come in a range of translucent and solid colours.
150 min.
View Info
+

Compare List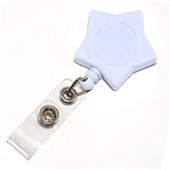 Star Retractable Badge Holders make using a security simple, easy and secure.
100 min.
View Info
+

Compare List