Environmentally Friendly Products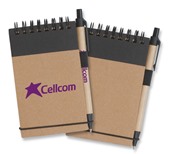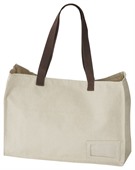 Enviro Products help you care for the environment while promoting your brand.
Our environmentally friendly products are a great way to promote your business while showing clients that you are serious about protecting the environment. PromotionsOnly NZ offers a number or eco-friendly options, such as products that are made out of recycled materials, as well as items that have recyclable components or are made out of renewable resources.
Some Popular Enviro Products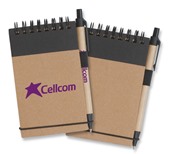 A7 Enviro Notepad include a recycled pen and make a super advertising gift.
100 min.
View Info
+

Compare List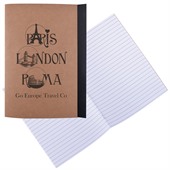 Traveller A5 Notebooks are eco friendly promo notebooks with a natural cardboard cover.
100 min.
View Info
+

Compare List