Promotional Stationery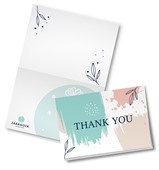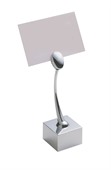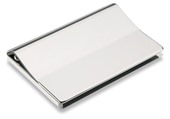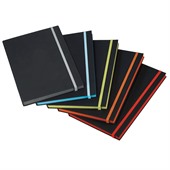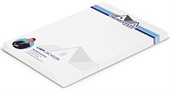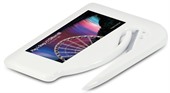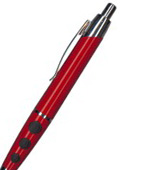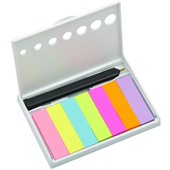 A huge selection of useful stationery items for successful brand exposure.
People can always find a use for a handy stationery item which is one of the many reasons why personalised stationery are such a great choice for any company's promotional activities.
Custom-branded stationery is also very cost-effective and PromotionsOnly offers one of New Zealand's finest ranges of promotional stationery at very competitive prices.
Some Popular Stationery