Promotional Drink Bottles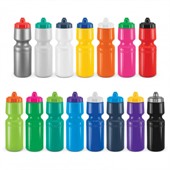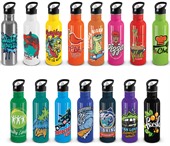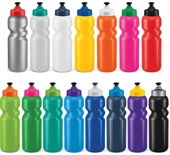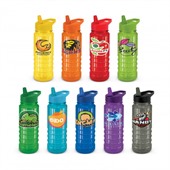 A great selection of promotional drink bottles for leisure, sporting and executive use.
Drink bottles are a useful promotional item that can be used across a wide range of industries, and make popular giveaways or corporate gifts. At PromotionsOnly NZ, we make it easy to customise these quality drinks through printing or even engraving for some of our metal options.
Choose one of our quality plastic or metal drink bottles for a promotional item that will get your brand seen in and out of the office.
Some Popular Drink Bottles