Lanyards
We have one of New Zealand's best selection of lanyards to attach to your ID and security cards.
PromotionsOnly NZ have been providing custom printed promotional lanyards to New Zealand businesses for over 10 years, so you can be confident that we have sourced the best range from our suppliers at very competitive prices.
These are indispensable promotional items for displaying identification tags at conferences and events as well as security cards at work.
Combine with our customised badge and ID cardholders for a complete package.
Some Popular Lanyards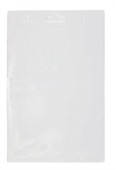 110mm x 150mm Clear Plastic Card Holders make the perfect accessory to our lanyards and make identification simple and easy.
100 min.
View Info
+

Compare List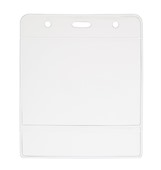 Dual Pocket Plastic Card Holders have two pockets for accreditation and entrance identification and are perfect for conventions and trade shows.
100 min.
View Info
+

Compare List