Promotional Medallions And Badges | Recognition Lapel Pins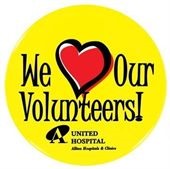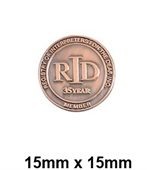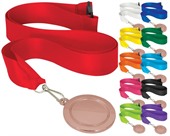 Custom made promotional medallions, badges, medals, lapel pins & more. Everything you need to show recogonition for achievements, service or performance. We have a great range of medallions designed to be either printed or engraved. We can slo do custom chapes and sizes and quality finishes such as gold or sand blasting. Beautifully presented with either ribbons or gift boxes. Lapel pins are perfect for events, company gifts, employee awards, and brand promotions and we have the best range. You'll find everything you need right here when it comes to recognition and service awards.
Some Popular Awards & Badges
Announce your membership, commitment to a club, recognising an event or organisation with our custom lapel pins?. We make enamel, stock, stamped & printed pin badges in a variety of metals and finishes. Quality iron or brass with a nickel or perhaps gold plating, will make your lapel pins stand out from the crowd. Otherwise pick from our button badge selection. Ideal for large crowd gatherings such as political rallies, our promotional button badges become a walking billboard for your company. Lastly you can choose from a quality selection of custom medallions. Whether it is for sporting achievements, or company goal recognition, we have over 20 styles to pick from.