Outdoor Promotional Items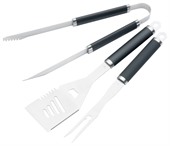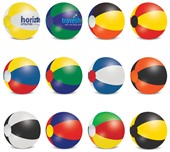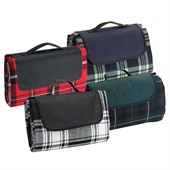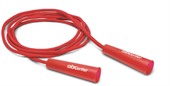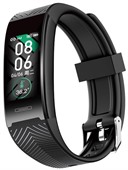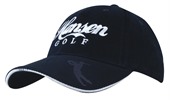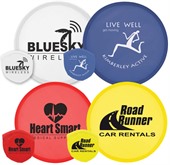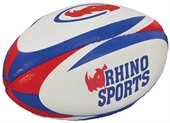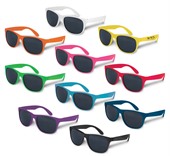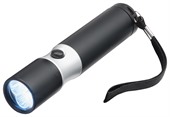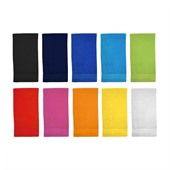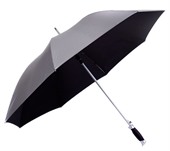 Our outdoor promotional items have plenty of ideas to help promote your business to a wide audience with fun and exciting products. Have your custom designed logo or business message prominently displayed of anything from binoculars to beach umbrella and sunburn cream to cooler bags and picnic rugs.
PromotionsOnly NZ have loads of fun items for you to choose from so make the most of your marketing budget and put some fun into your next promotional campaign.
Some Popular Outdoors Items