Sunscreen & Bodycare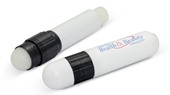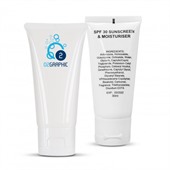 Promote your brand and protect your clients from harmful UV rays with our range of custom promotional sunscreens.
Sunscreens are necessary part of life to protect ourselves from harmful UV rays all year round. Show your clients and employees you care with a customised container of sunscreen from PromotionsOnly NZ.
You can choose from a wide variety of bottles, containers and pouches, which can be printed directly onto or labelled depending on your preference.
Some Popular Sunscreens & Bodycare Items
1000ml Pump Hand Sanitiser Gel are a large volume product for the workplace.
60 min.
View Info
+

Compare List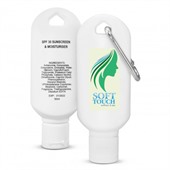 50ml Carabiner Sunscreen is great accessory when you are spending time out in the sun.
100 min.
View Info
+

Compare List
Customised Duo Brush and Sewing Kits contain multiple items for on-the-go professionals.
100 min.
View Info
+

Compare List